Message from the President
As president of the NW Chapter of ASI, you as either a member or officer of our organization, are always in my prayers that you know the peace of God in your life and have assurance in the plan He continues to unfold for each of us daily, in our businesses, ministries and other callings. Think with me for a moment about a phrase Jesus used often, the Kingdom of Heaven is at hand. What does that mean to you? To me, it means we can either be heaven or hell to those with whom we work with, day in and day out. Be a blessing to those you come in contact with. Make their lives a little brighter, as we live out God's amazing grace in our lives. It's super transformational, and it brings Heaven in to the present, here and now, now! As we look forward to a returned Savior, while we patiently wait, be a little bit of Heaven to someone now. Because in service to others, we find Heaven happily working through us, as we seek to bring Heaven to them in the present time. Blessings as you serve others!
Fred Cornforth, President, ASI NW
ASI National Overview/Report

For those of you in Houston, you know what a grand time we had in seeing so many ministry minded people in one place. The exhibitor area was hopping and provided a chance to learn what so many people are doing in just about every corner of the world! Meal time also gave an excellent opportunity for fellowship and a chance to learn more about what others are doing in the name of the Lord. Evening sessions gave additional time to hear what so many are doing in their mission fields with customers, employees, and other associates.
There were a couple of big changes in the bylaws, in particular, having to do with membership types. For years, adding additional types of membership have been contemplated but were enacted in Houston. Added are memberships for those who've sold their businesses but want to stay on with ASI. A retirement category was also added, reducing the membership fee to a considerably low number. In addition to these exciting developments, we've added a student category for an annual fee of $35/per year, something our college and university students can sign up for and keep active, even up to three years (I'd like to see this increased, as it takes over 5 years for someone to hit their stride after graduation), as they take those initial steps toward having their own businesses and qualifying under other categories.
ASI NW Updates
The audit for the ASI Northwest Financial Statements for 2015 and 2016 is currently complete. This audit was presented in Houston at the ASI NW Chapter meeting on Friday, Aug. 4th, 2017.
New approved applications:
Desire Media – Cole Larren, New Pine, OR
Jamie Gavin – Blaine, WA
Northgate Senior Village, LLC – Terry Mace, Garden City, ID
An exciting new concept featuring the power of video marketing is being discussed…by Gary Morgan, Martin Casper, Randy Meyer and others. These videos would potentially be shared in churches throughout the northwest. The videos would be produced by ASI NW and would be designed to promote our mission featuring "ASI in Action" spots, highlighting our members and ministries…possibly 4-6 times per year.
ASI NW Convention, in consultation with the Washington Conference will be held April 19-22, 2018. The location has been discussed at our last board meeting to be in Everett, Washington.
We are pleased to announce that Dick Duerksen (thank you Rick Westermeyer) has accepted the invitation to be our featured speaker.
ASI – Building Annual Report and Directory
ASI NW Board Members in Action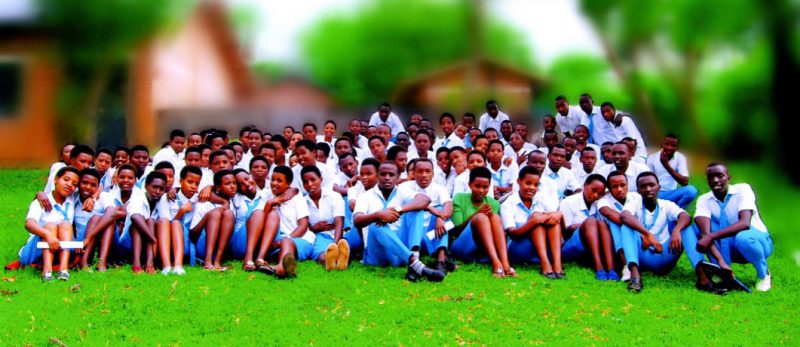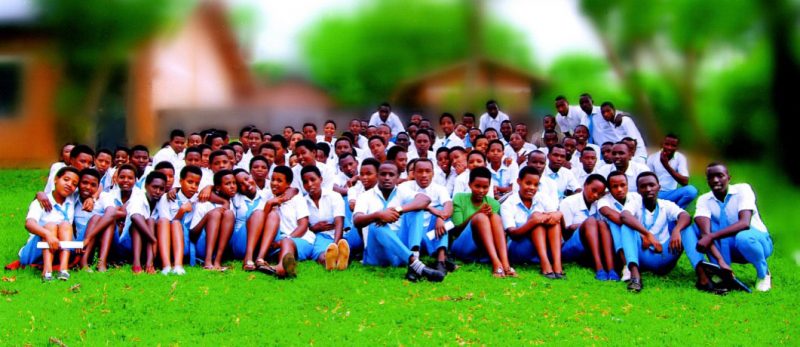 In late 2014, Hans and Mindy Thygeson were told an incredible story about some events that followed the Rwandan genocide of 1994.  Refugee camps that were established in 1996 by the Rwandan government and the United Nations High Commissioner for Refugees (UNHCR) are still in operation today. The camps are now home to around 80,000 Congolese refugees, most of whom are SDA. Refugees have been living in dire conditions for 20 years with little hope of a future. They are given $0.24 a day by the UNHCR which provides basically one meal per day per person. Education is provided through the UNHCR and the Adventist Development and Relief Agency of Rwanda (ADRA Rwanda), but only continues until the 9th grade. After grade nine there is no education provided for the refugees in the camps.
With a 9th grade education, there is no chance for a job. But, if a refugee could somehow support his or her family, they do not have to live in the refugee camps and remain in these unbearable conditions. As a result of these findings and a strong desire to send refugees to higher education, Impact Hope was born. A partnership with ADRA Rwanda was started in January 2016, in which ADRA Rwanda is the managing partner of the Impact Hope Project. Since February 2016, Impact Hope, with the help of ADRA Rwanda and funding from individuals has been able to send 411 young scholars to Adventist boarding academies throughout Rwanda between the grades 10-12.
Our students are so happy to be in school! They don't have words to express their gratitude so they say they are "Happy, happy!" They are great kids who now have bright futures. They will tell you, "we were hopeless, but you have come to support us." They are now HOPEFUL in a future through education!
Of the five Impact Hope graduates from the Adventist academies in 2016, all five are attending technical school.
Aline, one of the graduates, is studying to become a seamstress. She is full of joy as she realizes her potential to work for herself and eventually bring her family out of the dreadful camps.
In December 2017-January 2018, Impact Hope is starting a technical based training program at Gitwe Adventist College. This program, which runs during the summer holiday in Rwanda is intended to give the Impact Hope students technical skills while at the same time keeping them out of the refugee camps on their summer break and work to make a better future for their families. Even the 110 refugee students at Gakoni Adventist College see the value of education and are paying it forward! They, as a group, have sponsored their own refugee student from their camp! To earn enough money to sponsor their fellow refugee, they are growing onions and cabbage and selling them to the community and to the school, they have a canteen to sell soda and biscuits, and have even made liquid soap to sell. Talk about initiative!
The Congolese refugees in the Rwandan refugee camps are part of our global Adventist church family! All it takes is $50 a month per student to provide an Adventist education and true HOPE!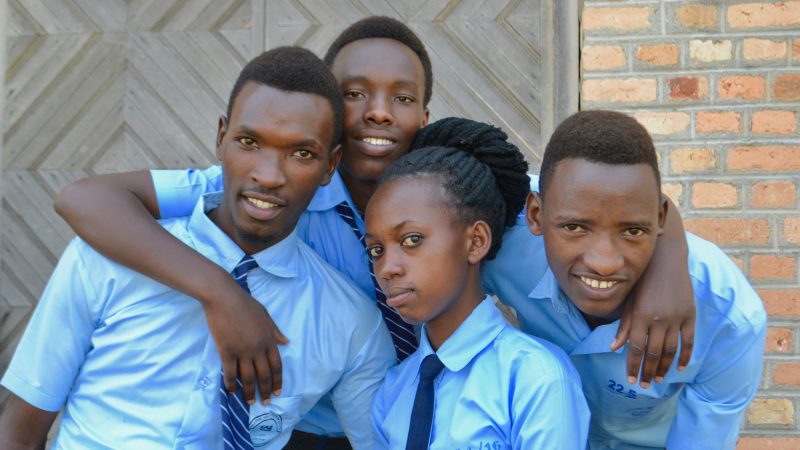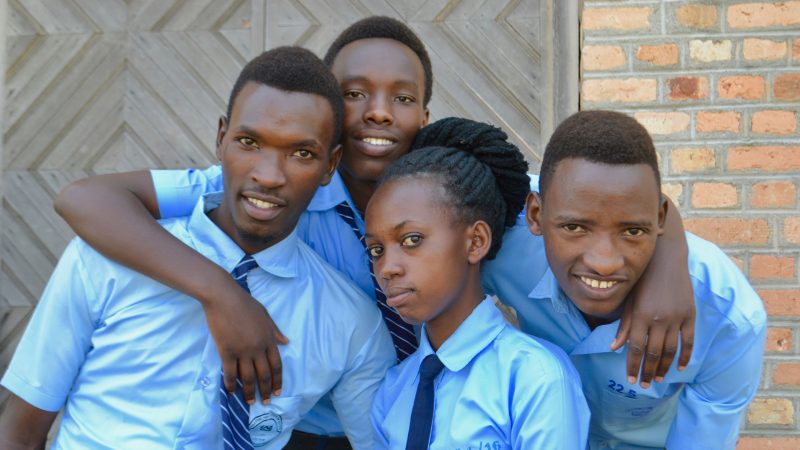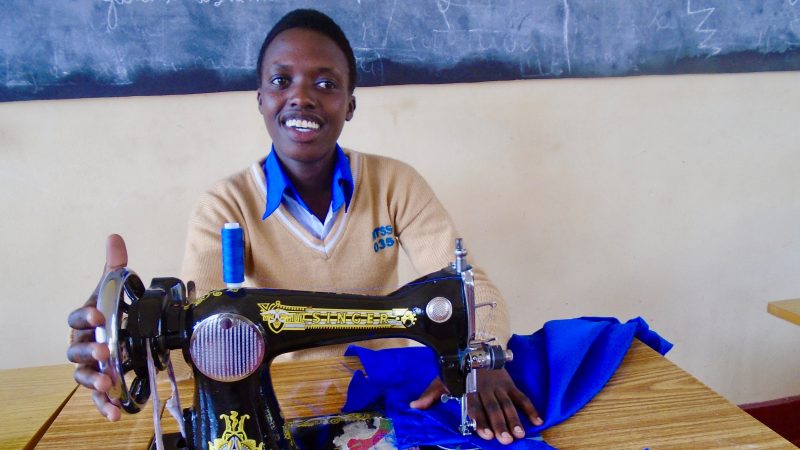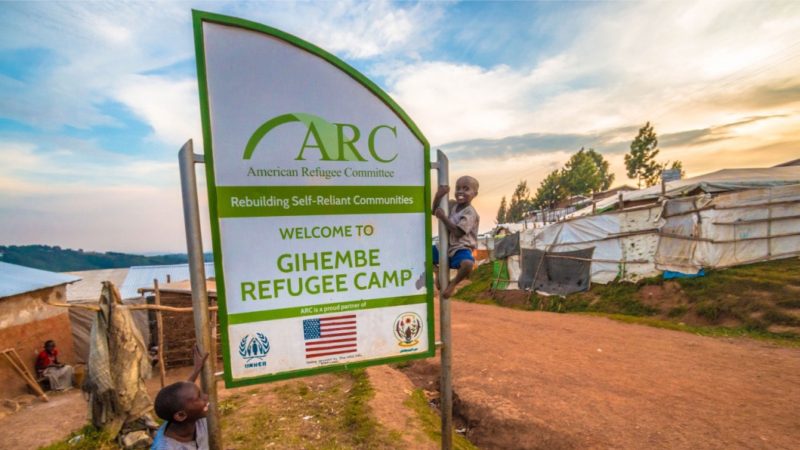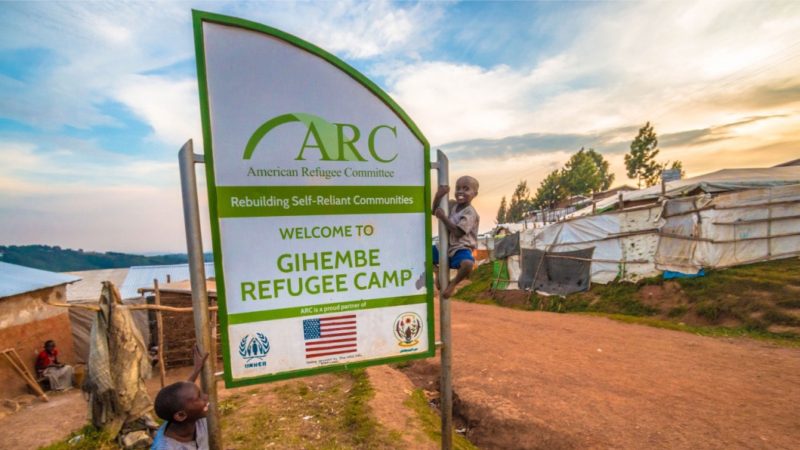 Anti-Human Trafficking
Boise/Treasure Valley Coalition
A coalition has started here in Boise, Idaho to address the growing issue of human trafficking in our area. This coalition is made up of concerned citizens who are desiring to fight against this problem. We are connecting with those who have been active in helping identify and help the victims of trafficking as they are processed through the juvenile detention system as well as other agencies. We are learning of a plan to create a Multi-Disciplinary Taskforce dedicated to fighting trafficking in our area.
We are working towards providing education to high schools, churches and organizations to help people identify victims and how to connect them to appropriate services as well as education on ways to keep safe from becoming trafficked. Our future goal is to provide a Safe House for victims of trafficking that helps to decriminalize them along with changing the current mind set. This would provide a place to begin Observation & Assessment to help them with a continuum of care plan.
ASI NW Goal: Helping to grow similar organizations in the NW.
Hands-On Service Ideas
Letter of Affirmation
Just as notes of encouragement can brighten a person's day, a letter of affirmation can do the same. A letter is a more formal approach and can make a significant impact on public figures or other key leaders who are apt to receive more criticism and demands rather than affirmations and thank yous. Such people often keep a file of these refreshing written messages, reviewing them during moments of frustration or depression.
To be more meaningful, don't just write "You're a nice person." Give something specific you appreciate about the person, such as "taking a public stand last week against NIMBY (Not In My BackYard–take care of the homeless away from my neighborhood) took a lot of courage. I'm with you 150 percent!"
If you don't know enough about the person to write about something specific, address a general need in a specific way. For example, "I know you face a lot of pressures because of the public nature of your job. I want you to know that I'm praying for your inner peace to be constant, especially when things are swirling about you." And then really do pray for the person!
The types of people to target for such a letter include government officials, pastors, educators, parents, contemporary Christian musicians, company presidents and CEOs. You can add your own likely candidates. It may become a regular activity for you. And others will be encouraged because of it.
Important Words to Inspired You…
Words are powerful. They have the ability to inspire, motivate, and persuade; or discourage, dismiss, and dissuade. "With your words, you wield the power to plant seeds of either success or failure in the mind of another, and in the process you reveal who you are, how you think, and what you believe, whether it's inspiring a nation, launching a product, building a team, or mending a relationship, the right words spoken at the right time can change history."
~Darlene Price