Northwest ASI Spring Conference
APRIL 18-20, 2019
Fine Arts Center
Walla Walla University Campus
204 S College Ave
College Place, Washington 99324
Karl Haffner, speaker
Karl is the teaching pastor at the Kettering SDA Church and works with the Kettering Health Network in the Spiritual Mission department. He's the husband of Cherié and daddy of Lindsey and Claire. He travels tons, runs lots, and reads everything that John Ortberg writes. He is the award-winning author of a bunch of good books and writes regularly for a variety of periodicals. He's got two BA degrees, two Master's Degrees and a Ph.D.
As ASI NW is full of great ministries making impacts locally and all over the world, we want to highlight them at this year's convention. The Collegian will be featuring all the ministries from the NW leading into the convention. We are setting a goal of 200 students to tour our booths.
The Fine Arts Center will be our central location for our meetings as well as the Ministry Booths and across the street will be the location of the CoLab Shark Tank event in Village Hall on the evening of April 20th. Meals for the convention will be served in the Alaska Room in Kellogg Hall.
Hampton Inn & Suites
1531 Kelly Place
Walla Walla, Washington 99362
Last day to book: March 17, 2019
Phone: 509-525-1398
Rate: $109-$119
Occupancy: 4 maximum
Ask for the ASI Northwest Rate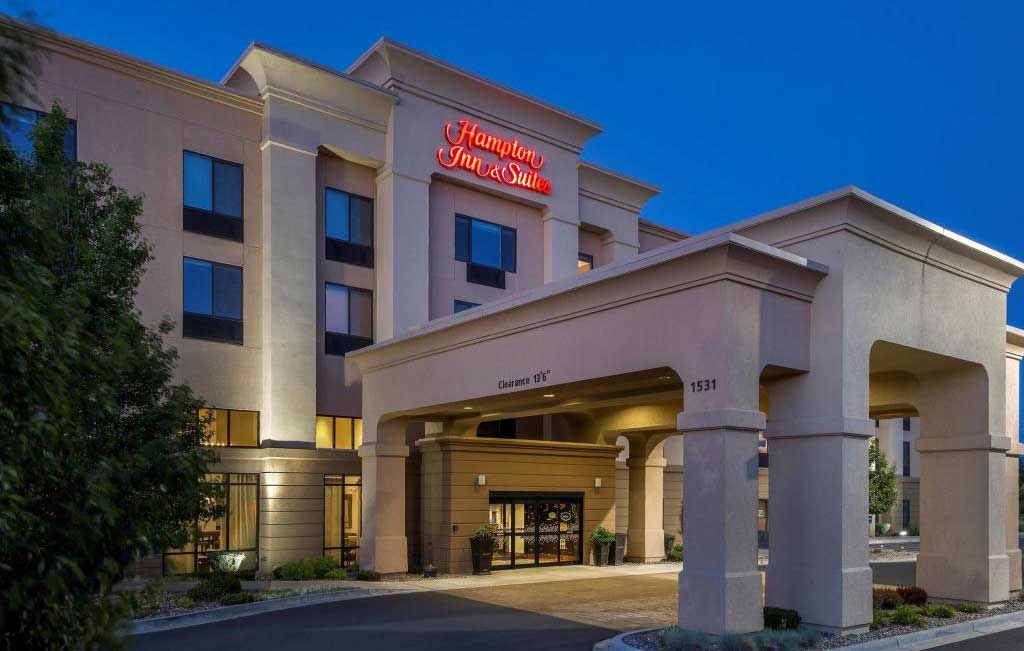 At Hampton Inn & Suites hotel in Walla Walla, WA, you'll find great amenities in your non-smoking room. Free WiFi, a mini-fridge, a microwave, a 37-inch TV and a cozy bed are standard amenities in all guest rooms and a free hot breakfast with vegan options available.
Convention attendees will receive a negotiated room rate of $109-$119 per night (max occupancy 4). Ask for the ASI Northwest Rate. Prices guaranteed until March 17, 2019. For reservation call 509-525-1398.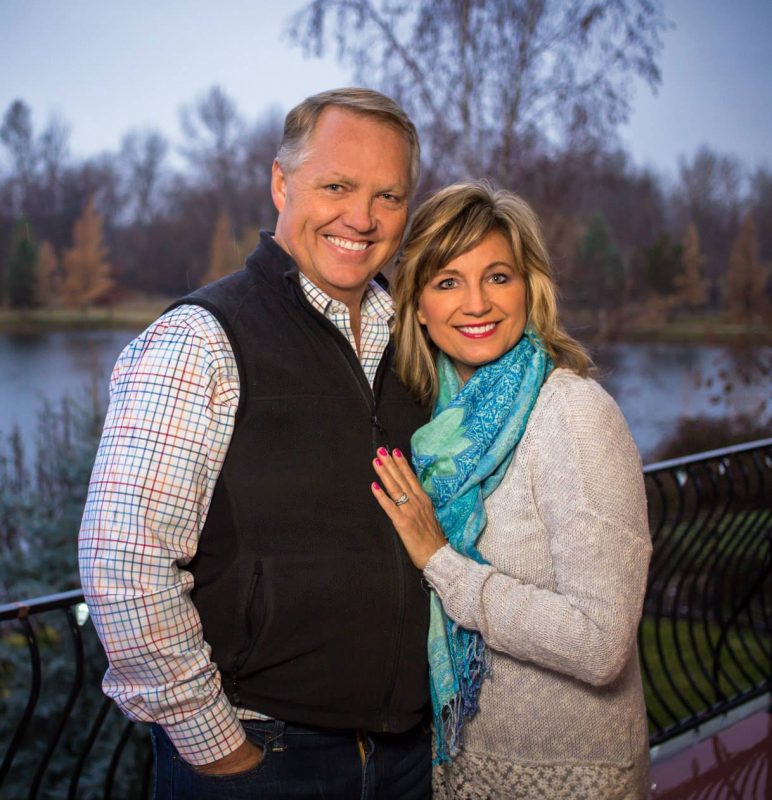 Message from the President
"Roll up your sleeves, let's go to work", my great grandfather would say on the farm. Picking rocks out of the fields was a necessary part of farming/ranching in Southeast Idaho in preparing the ground for planting and harvest. There are monuments to the work from the family still standing tall near the land that was once covered in rock.
In the past, our conventions have had a dimension of receiving—receiving excellent information about ministry in our communities, businesses, hospitals, and anywhere our people have been found reaching out to others. This year we are changing things up in a way I think you'll like. We will begin on Thursday evening with Orientation for the AMEN Everett Free Clinic at 7pm (check-in 6:30pm) to be staffed by our ASI members on Friday and Sunday followed by our ASI Devotional at 8:30pm with our weekend speaker, Dick Duerksen at the Angel of the Winds Convention Center/Arena. This town of over 100,000 is a special place to me, as my parents had lived there for over 20 years, and it's a community with many needs—needs we can help fill with our time. Whether you're a healthcare worker, dental or vision professional, or a general volunteer, please plan on joining us to help serve the expected 800-1,000 patients.  This is a great opportunity to relieve pain and restore quality of life! What a blessing it will be to serve them AND work side by side with you!
Friday evening we'll be blessed with a full program of singing, and testimonies as we bring in the Sabbath in grand fashion in the Puget Sound. Elder Duerksen will again lead us on an adventure, which he'll conclude Saturday evening. Sabbath morning we'll be treated to Sabbath School by Dr. John McVay, then church with Elder Doug Bing, a longtime friend and president of the Washington Conference. Beautiful music will be provided throughout our time and you'll be treated to testimonies from several of our members in action, Todd Guthrie of the AMEN board, and Karen Nicola from Comfort for the Day.
Roll up your sleeves with me, let's go to work for the Lord in Everett, Washington!
Fred Cornforth, President, ASI NW