2021 ASI NORTHWEST CONFERENCE




Love Empowers ~ August 17-22nd




Camp MiVoden in Hayden, Idaho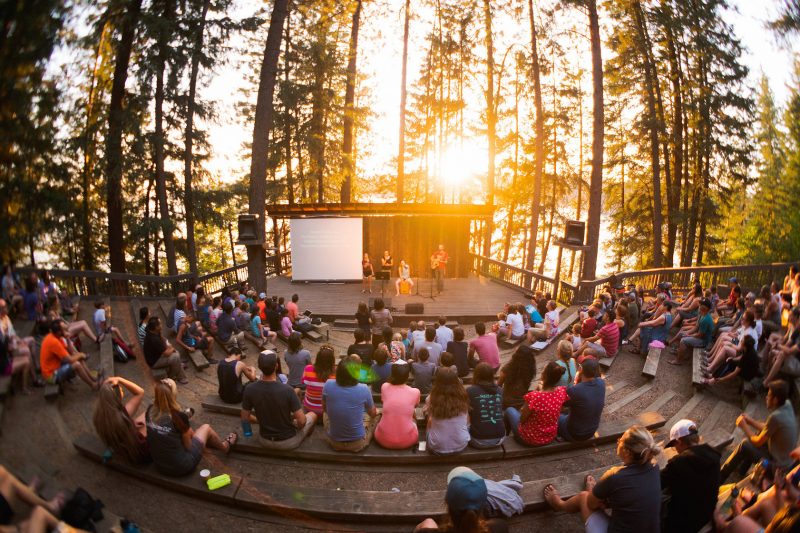 JOIN US FOR AN EXCITING TIME!
Remember summer camp? Water sports! Horseback riding! New friends!
Summer camp is back! ASI Northwest and Camp MiVoden are working together to make this year's ASI Convention a 5-day event you won't forget!
The full-scale camp activities include waterskiing, wake surfing, and sailing. The challenge course offers a zip line, climbing wall and a giant swing. And that's just the beginning! Mountain biking, horsemanship, and archery are a few of over 20 activities provided. Or, you may want less physically demanding activities like courses in ceramics, photography, or guitar.
Our summer conference will including uplifting speakers, members in action, inspiring testimonies, outdoor activities and more! Be inspired and blessed at our extended meetings at a beautiful location in Hayden, Idaho.
More information and pricing is located on the registration links.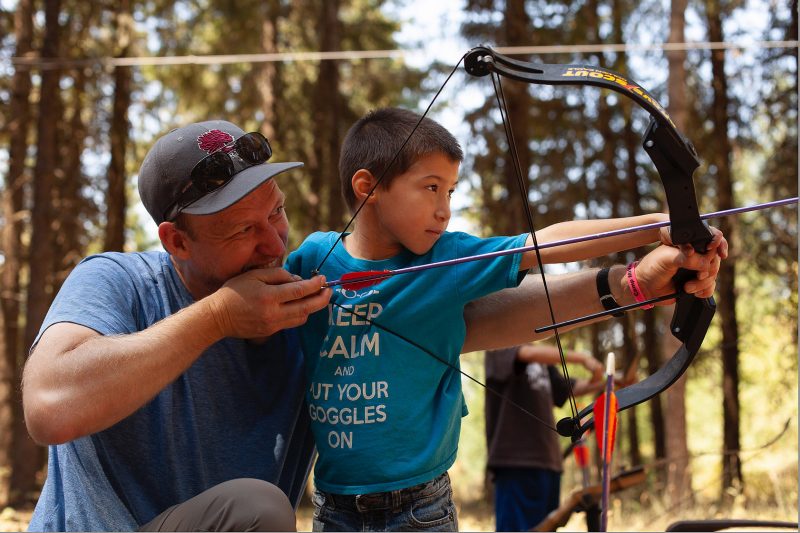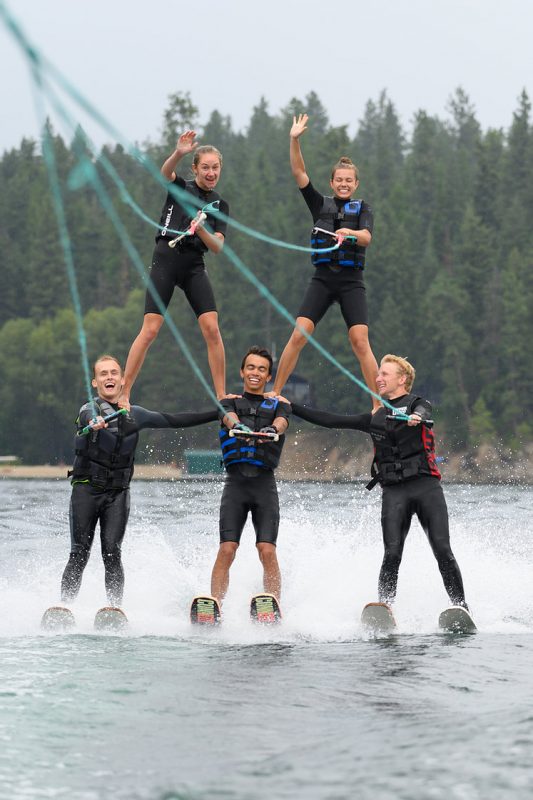 Camp MiVoden Information



Register with the links below or call (509) 242-0506.
17415 E Hayden Lake Rd, Hayden, ID 83835
Message from the President
Dear ASI Family,
ASI Northwest Family Camp has a wide variety of activities available, but the focus is Missions! Each day exciting stories and updates will be featured from around the world. It's been a challenging year, but God's work is still progressing. A variety of mission projects will have detailed information available at booths in the cafeteria area.
In the evenings, campfire time will feature Don Mackintosh, Chaplin from Weimar Institute with a message based on the theme 'Love Empowers'. Following campfire, those with a little more energy left, may want to participate in a boat ride, a prayer group, a volleyball game, or socialize with new friends.
ASI Northwest desires to be used by God to make a difference in our world. We believe that by networking together we can have a greater impact. Join us this summer for recreation, and worship as we discover God's direction for missions in a changing world.
It's an event you, your kids, or grandkids won't want to miss!
Looking forward to seeing youthis summer!
Sincerely,
Gary Morgan ASI NW Chapter President