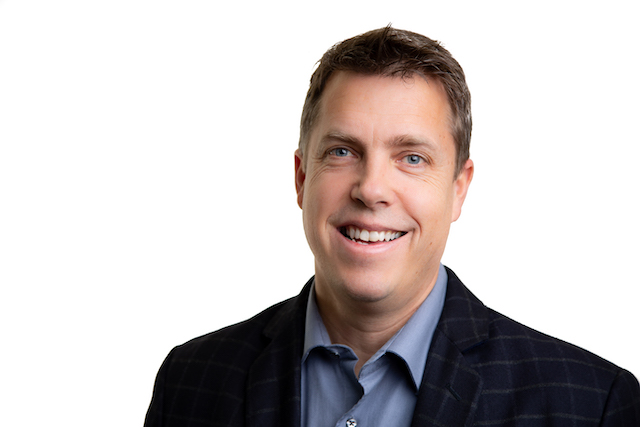 Message from the President
ASI Northwest is the North Pacific Union Chapter of ASI (asiministries.org).  We exist to help share Christ in the marketplace and support ministries supportive of the Seventh-day Adventist Church based in Alaska, Idaho, Oregon, Montana, and Washington.
Membership is comprised of non-profit organizations, for-profit organizations, professionals, young-professional, and associate members (Learn more).
Each year we gather for a regional conference as well as attend the national conference.  Attendance at conferences is open to guests who will enjoy inspirational messages, testimonies, seminars, and fellowship.
Chuck Hagele, President, ASI NW