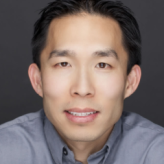 Calvin Kim is a dentist from WA and the co-founder of F5 Challenge & ARME Bible Camp.  He is currently serving as the VP of evangelism for ASI.  He is married to his beautiful wife Amy of 20 years, and together they have two daughters Charis and Caia.  He is an avid runner, mountain biker, climber, and loves all things outdoors.  His passion for fitness and health is second only to his greatest passion: giving Bible studies and winning souls into God's kingdom. He believes that everything we do in this life while worthwhile is only provisional, but connecting people to Jesus is eternal.
Shue Vang is a high school chemistry and biology teacher at Edison High School in Fresno, CA.  At the age of 16 Shue received devastating news when he was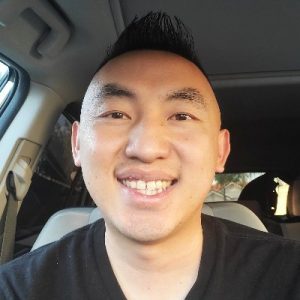 diagnosed with muscular dystrophy.  Shue went from being an athletic, able-bodied young man to eventually being confined to a wheelchair and his body continues to deteriorate. His hopes and dreams were shattered.  Shue went from feeling anger, pain, sadness, hopelessness, and despair to feeling just empty and a sense of nothingness as he went through a series of tragic events.  But we serve a God who can take curses and turn them into blessings.  Today, Shue is thriving because God has touched his life in a very special way. He is now involved in multiple ministries, which include the ASI evangelism team.  He is no longer bound by his circumstances but only by his love and allegiance to his Lord and Savior.  His passion is connecting others to Jesus.   You will not want to miss hearing Shue tell his story-  "Helpless but never hopeless"!